THE SOCIALSET STUDIO
SocialSet Studio is located in North East Los Angeles (near Dodger Stadium) adjacent to Atwater Village, Highland Park and Eagle Rock Neighborhoods. Our 1700 SF Studio has multiple custom built set walls, unique insta-friendly backgrounds and a variety of props and vintage accessories. It's the perfect affordable creative space for LA photographers, LA influencers, instagram content-creators and more. Each month new backgrounds and props are added to our growing collection.
Just Launched: STUDIO MEMBERSHIPS: The most affordable way to have private studio time every month! Plus free or discounted access to a variety of creative mixer events and workshops.
SocialSet Studio - Interior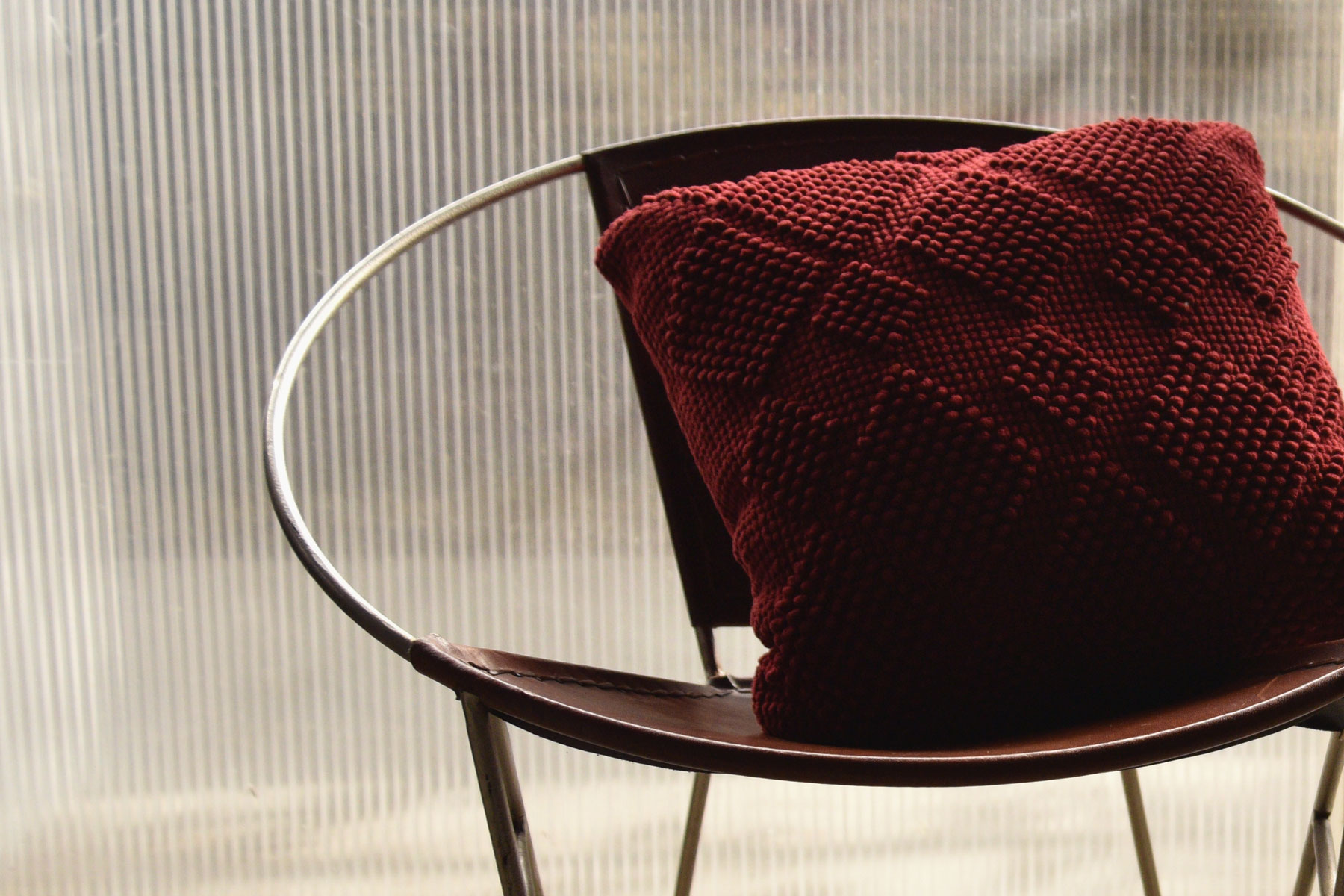 Los Angeles Studio Interior - Props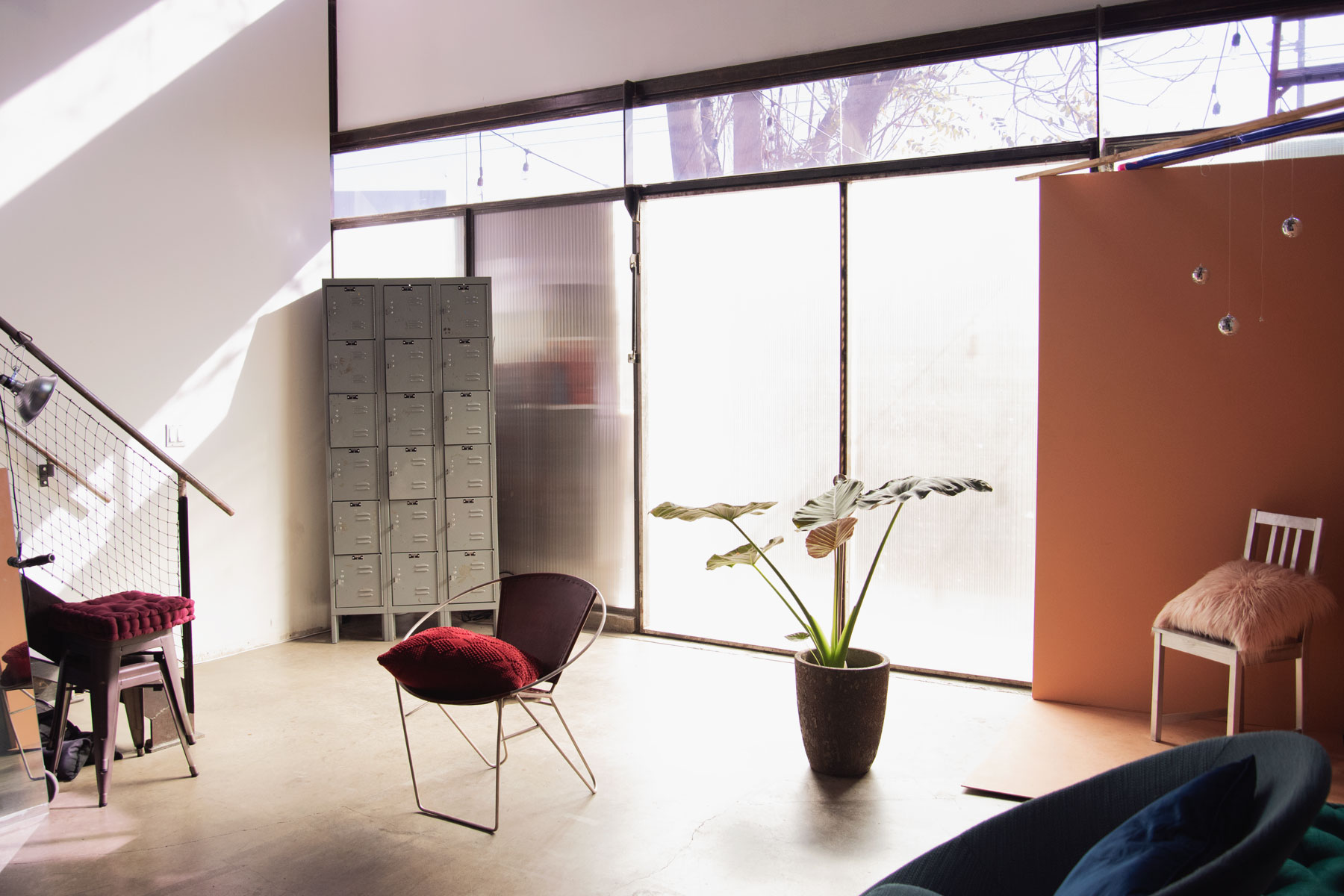 Unique LA Photography Studio - Made for Content Creators
Tropical Peach Vibes / Holiday Decor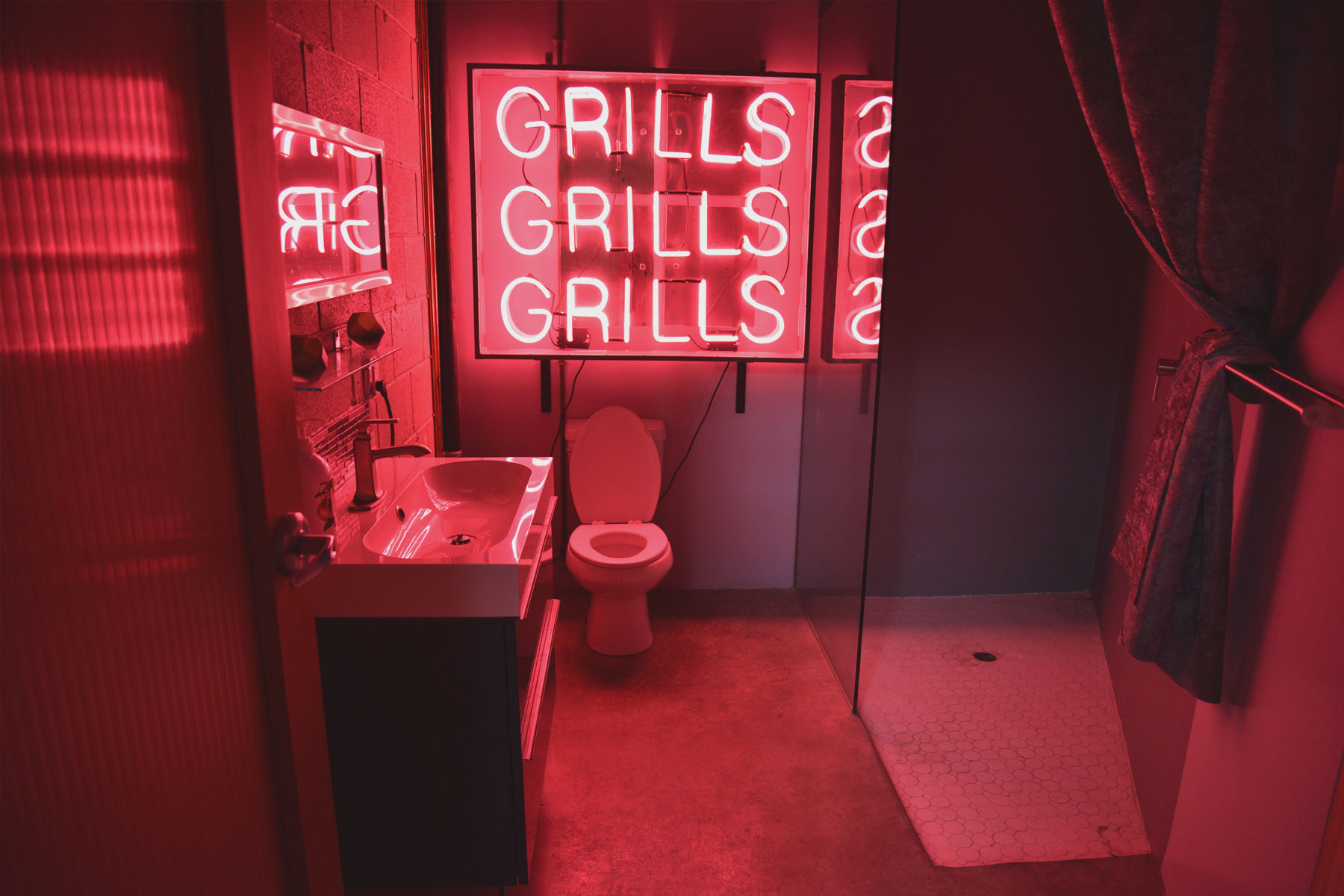 SocialSet - Bathroom with Neon Grills, Grills, Grills Sign
Pastel Photo Set - Made with Sheer Tulle Fabrics
Los Angeles - Props for Photo Shoots - Velvet Pillows, Chairs
Soft Peach Set - ( Ballet Pink ) Matching color props available
Natural Light - Indoor/Outdoor Photography Space
Bathroom Photo Shoot - LA @socialsetstudio
Natural Light Photography - Props, Sets
Vintage Industrial Lockers - Prop Collection
Los Angeles Unique Photography Studio
Vintage Props - Tennis Racket (more available)
Such an adorable little model!
Pre-Launch Photo Shoot / Party at SocialSet, Los Angeles
Influencers, Dancers, Models shoot here :)
Pastel Set - Painted Walls and floor - Los Angeles
Outdoor Corridor with Industrial Corrugated Metal Walls
Textured Walls - Temporary Set for LA Photo Shoot
Semi Private Outdoor Patio at SocialSet Studio
Custom Set - Fabrics and textured wall
LA Photo Shoot - Custom Set Walls
Los Angeles Natural Light Photography Studio
Vintage Mannequin / Vintage Props / Los Angeles
Plastik City - Themed Group Photo Shoot
Outdoor Flower & Brick Wall at SocialSet Studio
Concrete Wall - Just outside the front door of Studio
Outdoor Vine Wall Photo Background
Concrete Wall - One of multiple outdoor backgrounds at SocialSet Studio
Outdoor Shooting Locations at SocialSet Studio
Outdoor Vine Wall at SocialSet Studio
Brick Wall With Bamboo - Outdoor Location
Metal Textured Wall Photo Background
Flower Wall Background - Outdoor Studio
Metal Texture Photo Background
Vine Wall Outdoor Natural Light Photography