THE SOCIALSET STUDIO
SocialSet Studio is located in North East Los Angeles. Our 1700 SF Studio has multiple colorful set walls, unique insta-worthy backgrounds and a variety of props and vintage accessories. It's the perfect affordable creative space for LA photographers, LA influencers, content-creators and artists. Each month new interchangeable backgrounds and props are added.
SocialSet Studio - Interior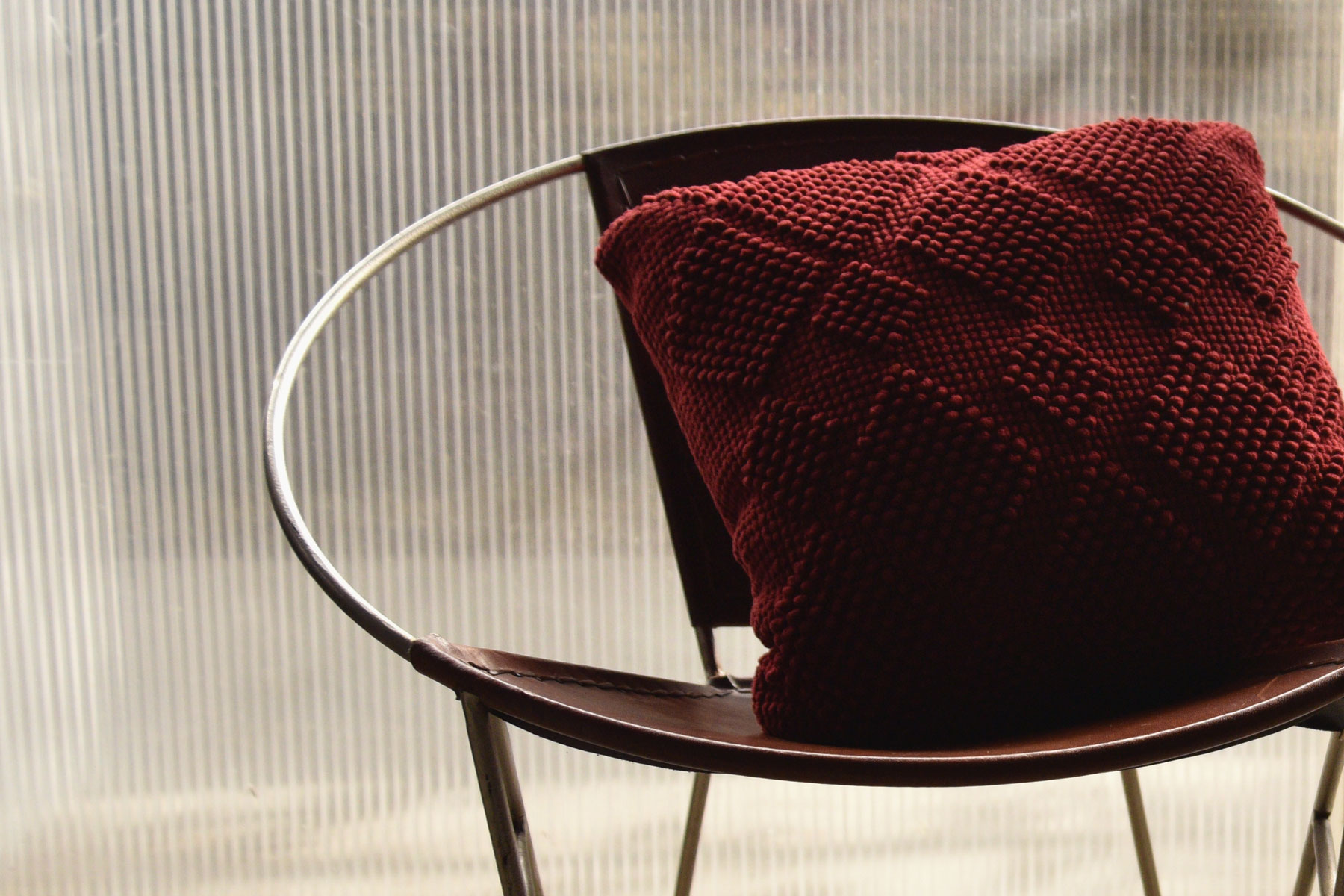 Los Angeles Studio Interior - Props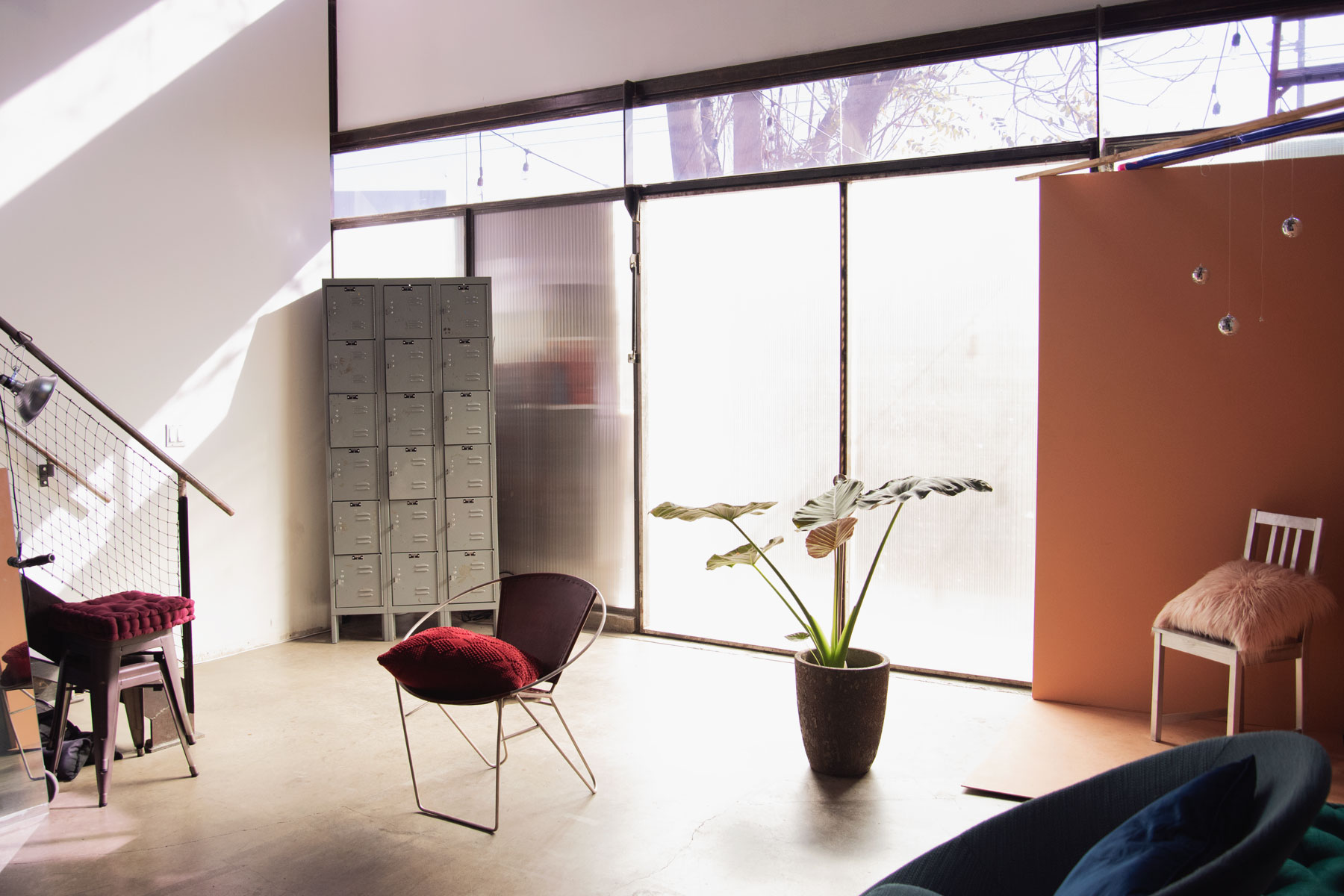 Unique LA Photography Studio - Made for Content Creators
Tropical Peach Vibes / Holiday Decor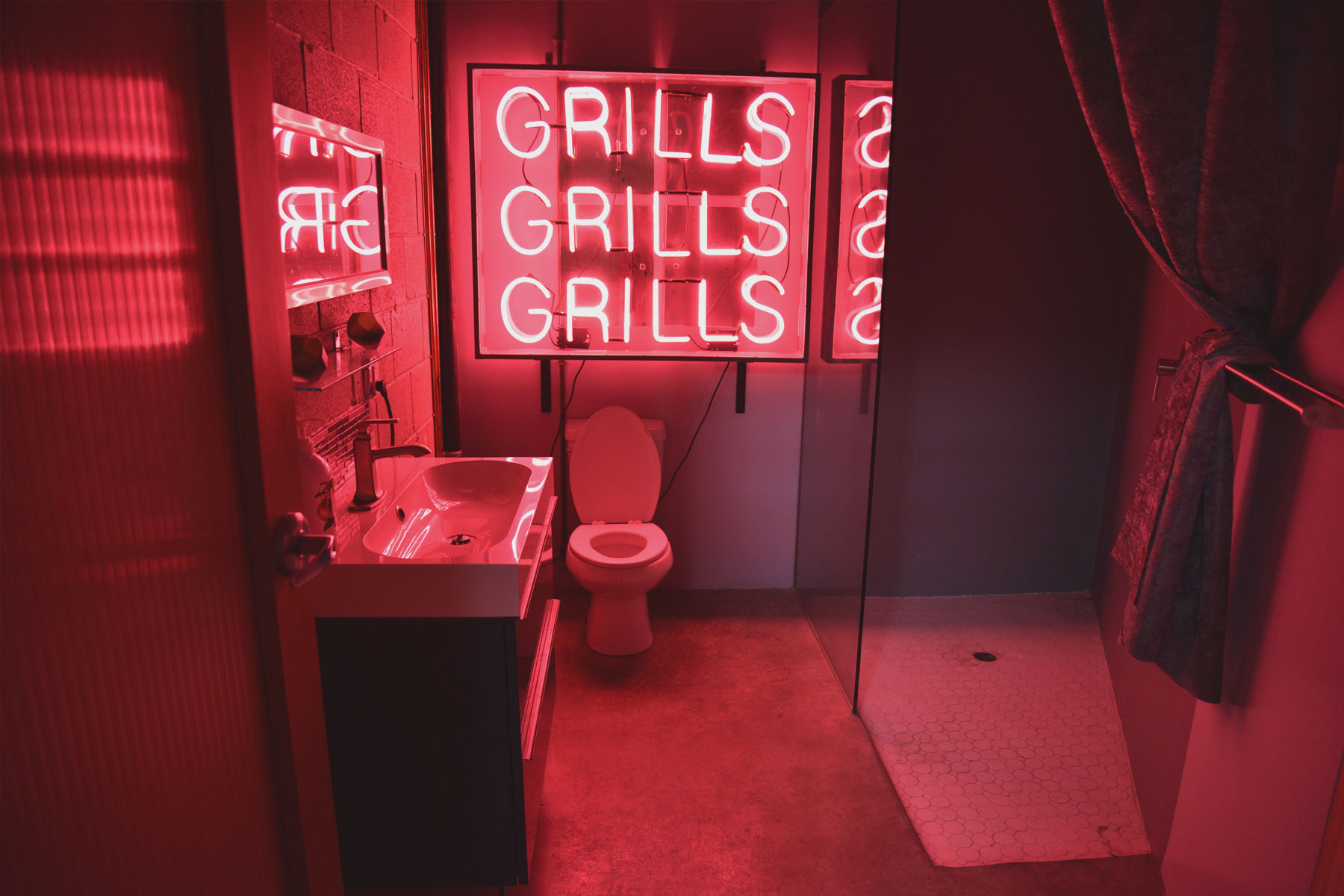 SocialSet - Bathroom with Neon Grills, Grills, Grills Sign
Pastel Photo Set - Made with Sheer Tulle Fabrics
Los Angeles - Props for Photo Shoots - Velvet Pillows, Chairs
Soft Peach Set - ( Ballet Pink ) Matching color props available
Natural Light - Indoor/Outdoor Photography Space
Bathroom Photo Shoot - LA @socialsetstudio
Natural Light Photography - Props, Sets
Vintage Industrial Lockers - Prop Collection
Los Angeles Unique Photography Studio
Vintage Props - Tennis Racket (more available)
Such an adorable little model!
Pre-Launch Photo Shoot / Party at SocialSet, Los Angeles
Influencers, Dancers, Models shoot here :)
Pastel Set - Painted Walls and floor - Los Angeles
Outdoor Corridor with Industrial Corrugated Metal Walls
Textured Walls - Temporary Set for LA Photo Shoot
Semi Private Outdoor Patio at SocialSet Studio
Custom Set - Fabrics and textured wall
LA Photo Shoot - Custom Set Walls
Los Angeles Natural Light Photography Studio
Vintage Mannequin / Vintage Props / Los Angeles
Plastik City - Themed Group Photo Shoot
Outdoor Flower & Brick Wall at SocialSet Studio
Concrete Wall - Just outside the front door of Studio
Outdoor Vine Wall Photo Background
Concrete Wall - One of multiple outdoor backgrounds at SocialSet Studio
Outdoor Shooting Locations at SocialSet Studio
Outdoor Vine Wall at SocialSet Studio
Brick Wall With Bamboo - Outdoor Location
Metal Textured Wall Photo Background
Flower Wall Background - Outdoor Studio
Metal Texture Photo Background
Vine Wall Outdoor Natural Light Photography